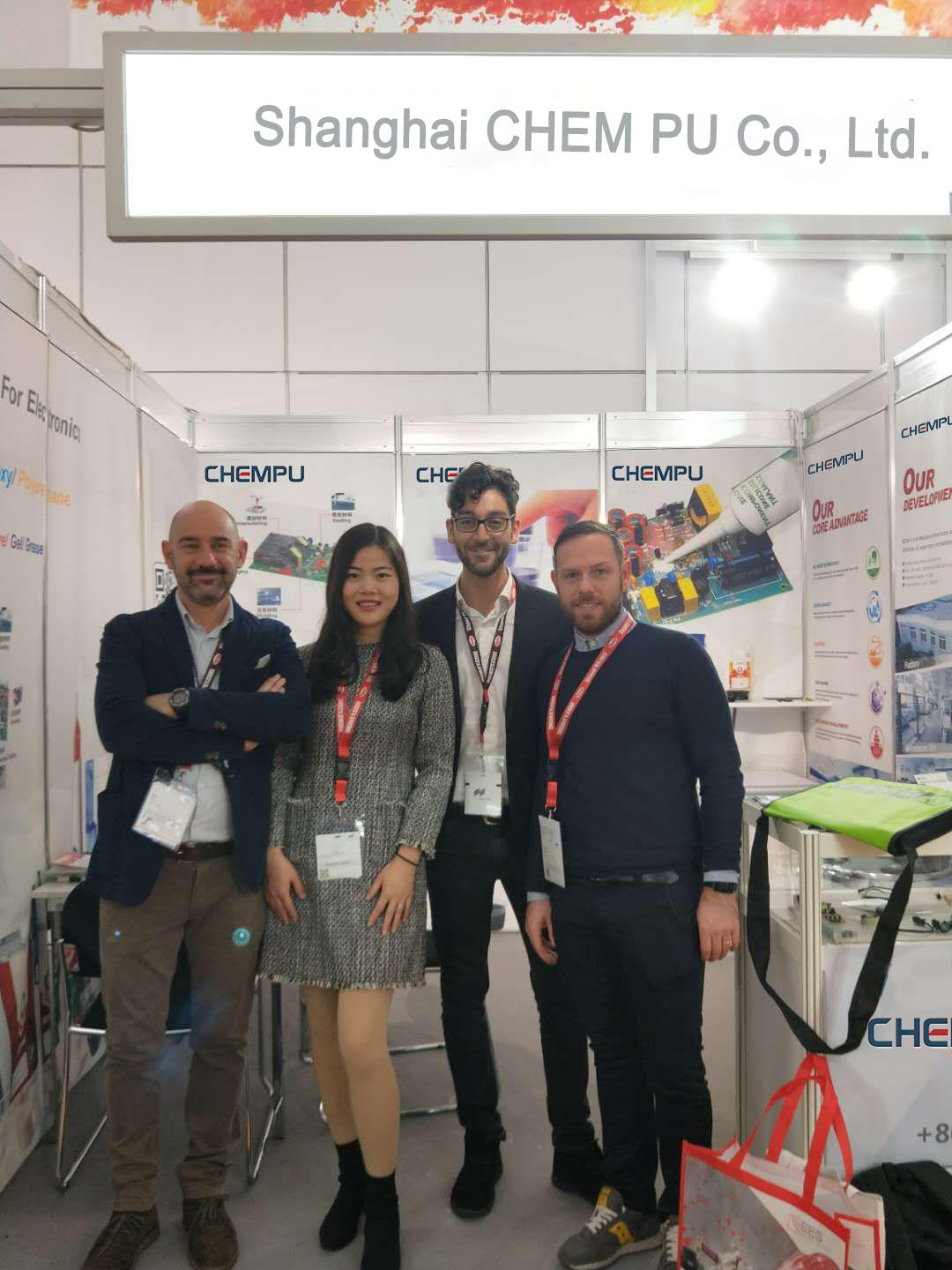 Sealant and adhesive products are essential components for a wide range of industries, including construction, automotive, and electronics. These products play a critical role in sealing gaps, bonding surfaces, and providing protection against moisture, heat, and chemicals. In recent years, the sealant and adhesive industry has seen significant advancements in technology, leading to the development of innovative products that offer improved performance and sustainability.
One company at the forefront of this industry is CHEMPU, a leading manufacturer and supplier of sealants and adhesives. Recently, the company launched a new product line of eco-friendly sealants and adhesives that are VOC-free, non-toxic, and biodegradable. This innovative line of products is designed to meet the growing demand for environmentally friendly solutions in the construction and manufacturing sectors.
To showcase its new products, CHEMPU participated in the annual industry trade show, where it received positive feedback from customers and industry experts. Visitors were impressed with the new product line's performance and durability, as well as its sustainability features. The company's team of experts was on hand to answer questions and provide demonstrations of the products, showcasing the versatility and ease of use of the new eco-friendly sealants and adhesives.
In addition to its focus on innovation, CHEMPU places great emphasis on building a strong and cohesive team. The company recently hosted a team-building event that included training sessions, team activities, and a company outing. The event aimed to foster collaboration, improve communication, and strengthen relationships among team members, leading to greater productivity and better customer service.
CHEMPU' commitment to innovation, sustainability, and team building has earned the company a strong reputation in the sealant and adhesive industry. The company's focus on developing new products and building a strong team is reflected in its continued growth and success. With the launch of its eco-friendly product line, CHEMPU is poised to become a leader in the sustainable sealant and adhesive market, providing customers with high-quality, eco-friendly solutions for their sealing and bonding needs.
In conclusion, the sealant and adhesive industry is constantly evolving, driven by advancements in technology and growing demand for sustainable solutions. CHEMPU is one company that is leading the way, with its focus on innovation, sustainability, and team building. Its new eco-friendly product line is a testament to the company's commitment to providing high-quality solutions that meet the needs of its customers and the environment.
---
Post time: Mar-16-2023